So it's been a year since the last time i seen them at 9:30 club.
It feels like an anniversary.
hahaha anyways, i have pictures.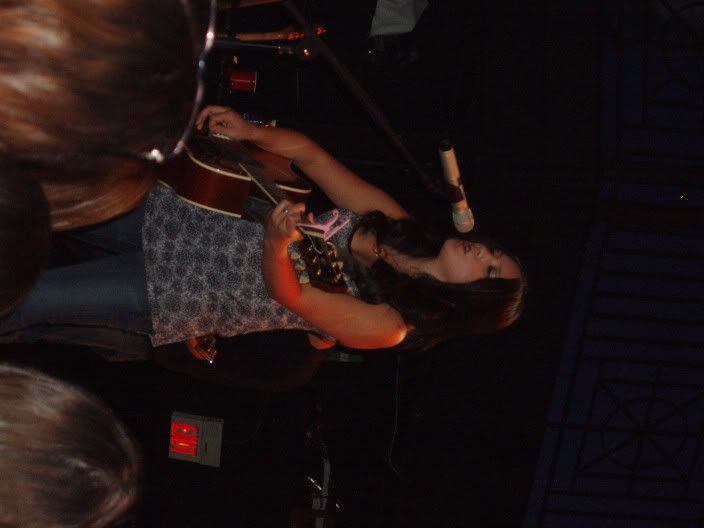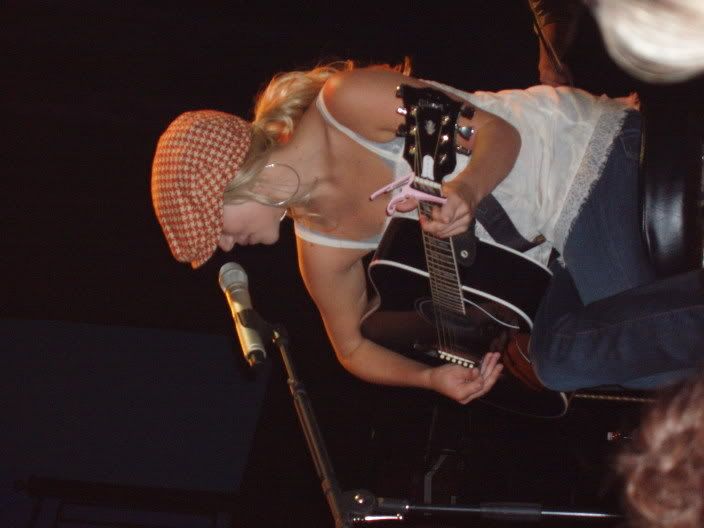 MMM Jessica Harp is so Gorgeous!
Last time i saw them they were about to play the song Tennessee and they asked who was from Tennessee and everyone shouted out "me"
it was awesome.
i think i wanna marry her.
OHHHH i also recorded them playing Tennessee, it would only let me record 45 secs and you kinda hear me in the background, other than that it's awesome!!!!!